Golden Scroll Soloists

Albums
Click here to add a short description
2020 = 15 years of GSS!

We'll release a new video every Friday @4pm

from March 2020 - March 2021!
Since 2005, the Golden Scroll Soloists have coordinated music for and performed at over 1,000 events. Weddings, services, parties, and public concerts. On the back of a boat, on the top of a mountain; for audiences of 3,000 and intimate gatherings of 5. Even for Oprah! For the next year we will release a new, full-length video on Fridays. Be sure to catch us on social media and YouTube!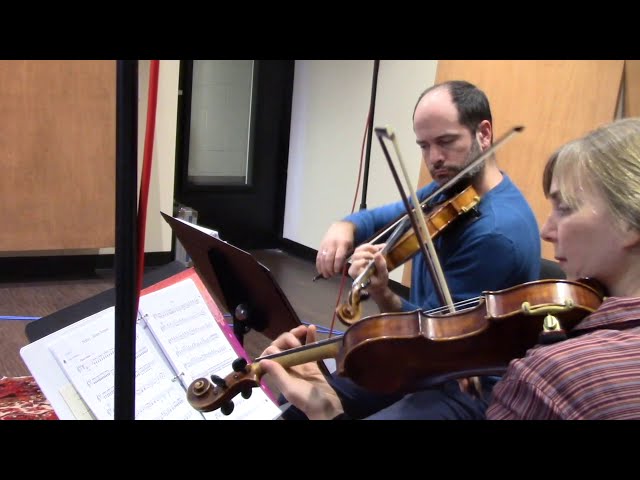 Perfect - String Quartet Cover
From our album "Perfect" on Arkadash Records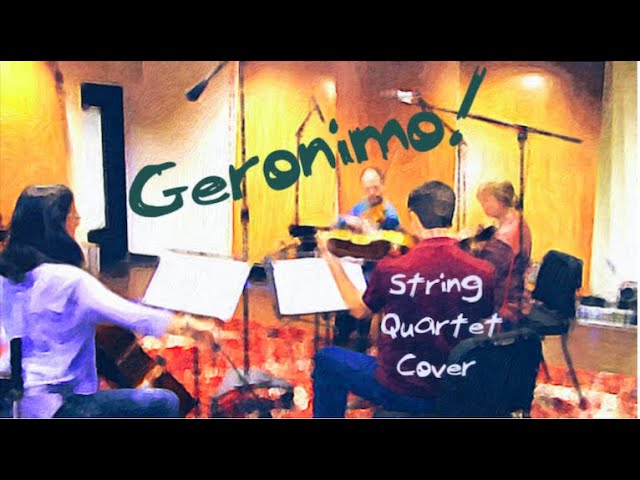 Geronimo - String Quartet Cover
From our album "Perfect" on Arkadash Records

0

/